About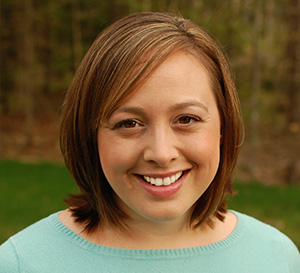 I am Dr. Elyse Corbett -- a licensed psychologist located in Portland, Maine (license #1384). In my years of training, I have been fortunate to work with a broad range of people dealing with lots of different kinds of concerns. Some of these concerns include depression, anxiety, relationship/family problems, grief/loss, and adjustment/transition issues. I am committed to providing safe, compassionate care for everyone I see and strive to increase your awareness of what guides you, troubles you, and fulfills you.
My Therapeutic Approach:
My approach to therapy is a very relational one. My experience and the research both suggest that the therapeutic relationship accounts for more than half the growth and positive change clients experience. What does this mean for you? Choosing the right therapist is paramount to reaching your goals faster and more fully. You can count on me to be genuine and authentic in our work together and I work very hard to create a therapeutic environment that helps you feel comfortable to do the same. As we work toward reaching your goals, I incorporate my expertise in a broad range of treatment approaches (such as mindfulness, cognitive-behavioral therapy (CBT), interpersonal process, and humanistic techniques) depending on your specific concerns and what might work best for you.
Graduate Education and Training:
I graduated with my doctoral degree (Ph.D.) in Counseling Psychology from Colorado State University. I completed my doctoral internship and post-doctoral fellowship at University of New Hampshire Counseling Center. Prior to beginning graduate school, I received my B.A. in Psychology from Smith College.
On a Personal Note:
I grew up in Portland and, after more than a decade away receiving my doctoral training, I am happy to be back in the area. I have lots of fun in the kitchen and channel my inner artist with food preparation and baking. I find joy being in the company of loved ones, singing, and spending time outdoors.